EVENTS

New Art Show at CAVU Cellars

CAVU Cellars welcomes Greg Tate and Twila Johnson-Tate as the latest of the local artists to hang in CAVU Cellars Gallery. The opening reception for their show is August 19, 2016 from 5 PM to 8 PM.

Greg and Twila work with the landscapes of areas they either live in or desire to live in. They record/document a region and take that image back to their studio, where they develop their interpretation of the surrounding landscapes in very different ways. They use a variety of mediums and processes such as ceramic, painting, photography, printmaking, and sculpture, along with styles of abstract and representation to capture the rich colors, textures, and forms of space or landscape perspective.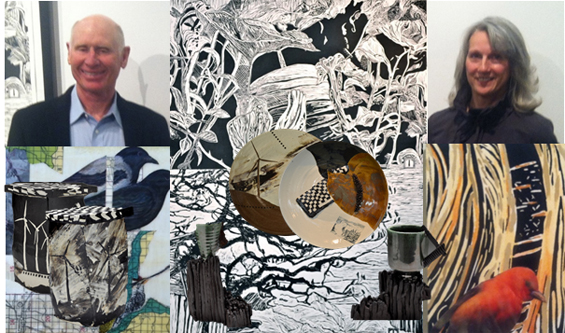 Roy and Joyce Anderson Art and Music
CAVU Cellars is hosting local water color artists Roy and Joyce Anderson's painting exhibition at 175 E. Aeronca Avenue, Walla Walla, WA until August 14, 2016. In addition to Joyce and Roy being present to discuss their art, Roy will lead music jam sessions on July 24th, July 31th, August 7th, and August 14th with his guitars, ukuleles, banjos, tambourines, and harmonicas. Everyone bring an instrument--beginner or expert, Roy will help you along. And if you don't play, just bring your voice. Singing along is half the fun!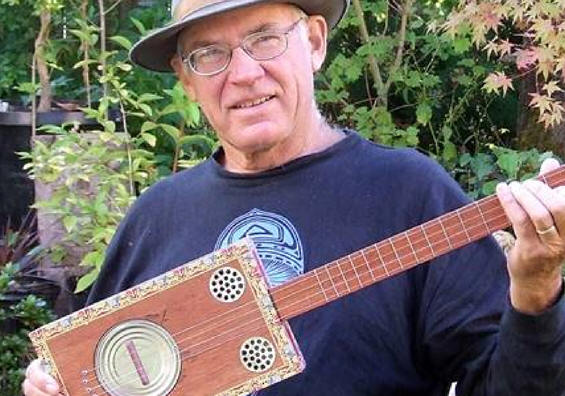 Event Space. Looking for a great venue for your next event? Check us out.