EVENTS
Art Class with MaLynda Poulsen
Thursday, January 26th
3 PM to 6 PM
The evening is $40 per person, and includes the first glass of wine, materials, and expert instruction. Register at M Poulsen Designs
MaLynda Poulsen received her MFA from Boise State University and was a Visiting Assistant Professor of Art at Whitman College from 2008-2013. While at Whitman, MaLynda quickly found her passion for teaching was rooted in the joy of inspiring and unlocking student's hidden talents. She is also an extremely prolific studio artist with an extensive exhibition record, including shows in New York and the United Arab Emirates.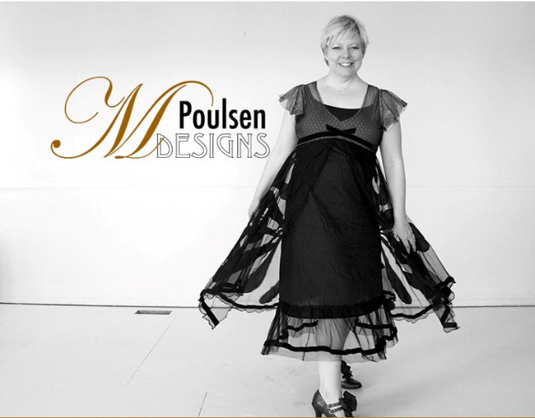 MaLynda's unique style creates a class atmosphere of creativity and community. Each participant enjoys libations, inspiration, laughter, and expert instruction. Everyone leaves with a sense of accomplishment and social comradery.
Each project is carefully selected and designed to wow! MaLynda starts the class with a glass of wine, a short introduction, and a demonstration of the techniques used for the project. The project featured at CAVU Cellars will be a paper peacock sculpture. MaLynda will demonstrate the techniques and provide patterns and one on one instructions.
At the end of the class, each participant will have their own beautiful sculpture, made while enjoying the company of friends!!!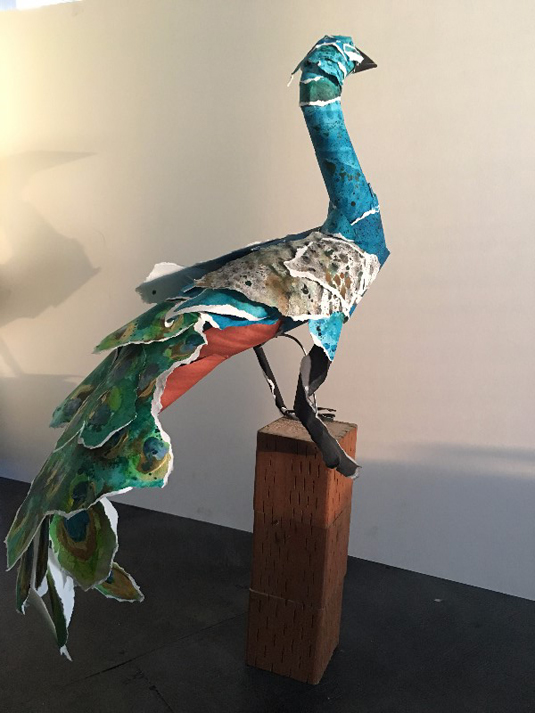 Now Showing in CAVU Art Gallery
Artists Joaquin Pillado and Enrique Murillo
Artists Joaquin Pillado and Enrique Murillo are new to CAVU Cellars Art Gallery and we are delighted to have them.
Joaquin was born in Cocula Guerrero Mexico. He is inspired by nature—trees, landscapes, flowers, and animals. Joaquin works with acrylics, pastels, and oils, painting on paper, canvas, and wood. He especially enjoys painting over gesso textures. Joaquin says that since he started painting, it has been an amazing journey full of colors, forms, textures, and imagination.
Enrique was born in Mexico City. He was raised by his father, also an artist, who encouraged him to pursue art. He began experimenting with black and white human anatomy drawings, and likes to play on the transitions of colors with both realistic and abstract interpretations. Through painting, he says, he can express visually the art that inspires him every day in life, projecting his style of modern, contemporary, and abstract painting.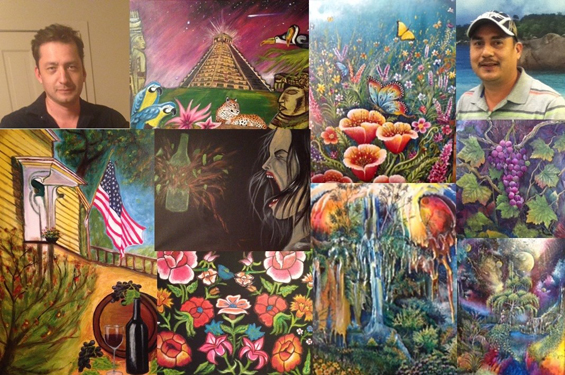 Event Space. Looking for a great venue for your next event? Check us out.