CAVU Cellars is open daily, 11 to 5
Reservations are not required
Photographer Justin Ward and Ceramicist Ryan Gary
July 1 to July 31, 2022, 11 to 5 P.M. Daily
Reception July 1, 2022, 5 to 7 PM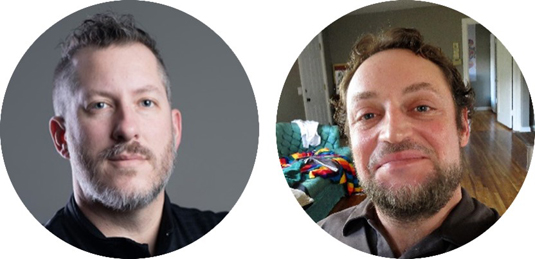 Justinís goal as a photographer is to create captivating images that allow you to feel the mood of that moment in time. He gained his technical knowledge through courses at college in Cincinnati and his artistic style is ever changing. He and his family moved to Walla Walla in 2018 from Ohio.
Ryan Gary, a native of Walla Walla, was enchanted by clay as a little boy and has enjoyed following that passion to present day. Ryan believes we have the ability to imagine and transform the world around us into whatever we wish. He is looking forward to many more years of imagination and creation.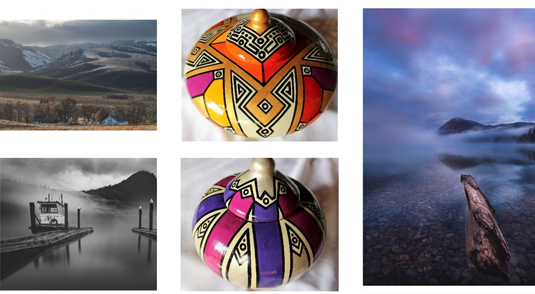 OTHER EVENTS
Salsa Night is Back
First Friday Salsa Night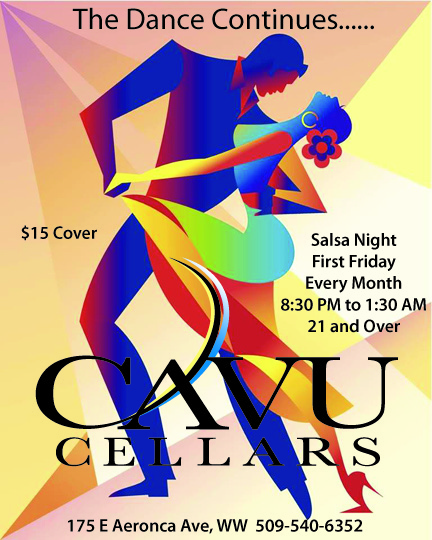 Event Space. Looking for a great venue for your next event? Check us out.